MAA Member is Ensuring Safety of Motoring Public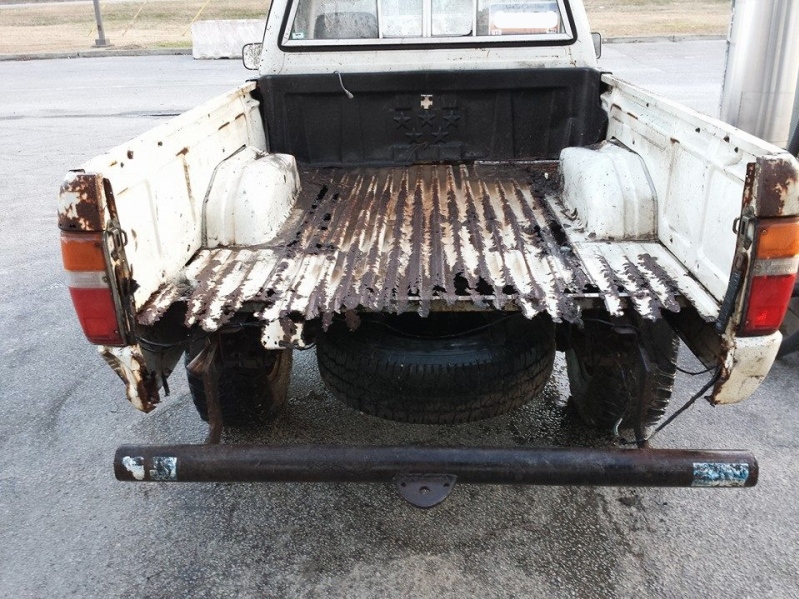 Due to the nature of the business, aggregate producers sell to customers of all sizes from very large highway contractors to local citizens looking to enhance their landscaping appeal. However, in order to get the product to their location it must first be loaded into a vehicle or trailer. MAA was recently informed that one of its members is working to ensure the safe delivery of the aggregate by posting the following statement at its location as well as on their price schedule.
"XXXX reserves the right to not load any truck that is unsafe or deemed not road worthy."
While this is certainly at a company's discretion to post, and follow this statement, MAA applauds this company as they strive to keep vehicles that they deem unsafe from transporting tons of aggregate on our streets and highways.