MDOT Announces Gregg Brunner, PE as the new Director of MDOT's Bureau of Field Services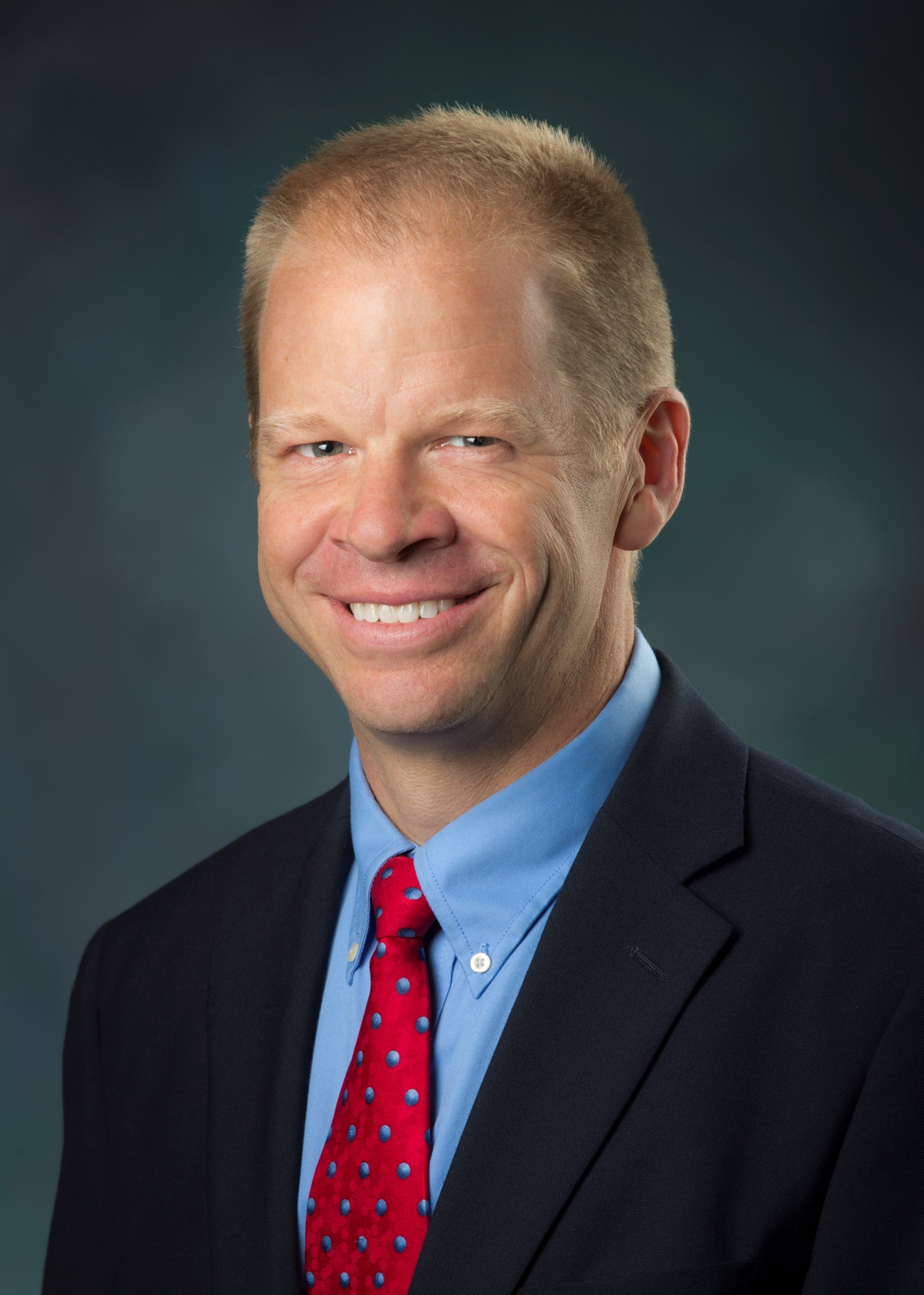 Effective March 11, 2019, Gregg Brunner will serve as the Director of MDOT's Bureau of Field Services. Gregg most recently served as the Associate Region Engineer for Operations in Bay Region and has held previous positions as Bay City TSC Manager, interim Blue Water Bridge Administrator and Bay Region Bridge Engineer.
Over his career, he has led initiatives to develop safety partnerships with local agencies and foster key relationships to improve traffic incident management throughout mid-Michigan. He directed efforts to examine ways to improve upon innovative maintenance of traffic techniques on the I-75 corridor, critical to supporting tourism and statewide mobility. Gregg also took the initiative to create an electronic claims process, building upon the department's e-construction efforts, increasing efficiency and reducing excessive paperwork. He played an instrumental role in advancing MDOT's ability to manage and maintain our trunkline transportation system, leading the procurement and guiding the implementation the Transportation Asset Management System (TAMS).
Gregg holds a bachelor's degree in Civil Engineering from Michigan State University, a master's certificate in Project Management from George Washington University, and is a registered Professional Engineer in the State of Michigan. In 2015, he received MDOT's Director's Award.