2019 MAA Safety Slogan Contest Winner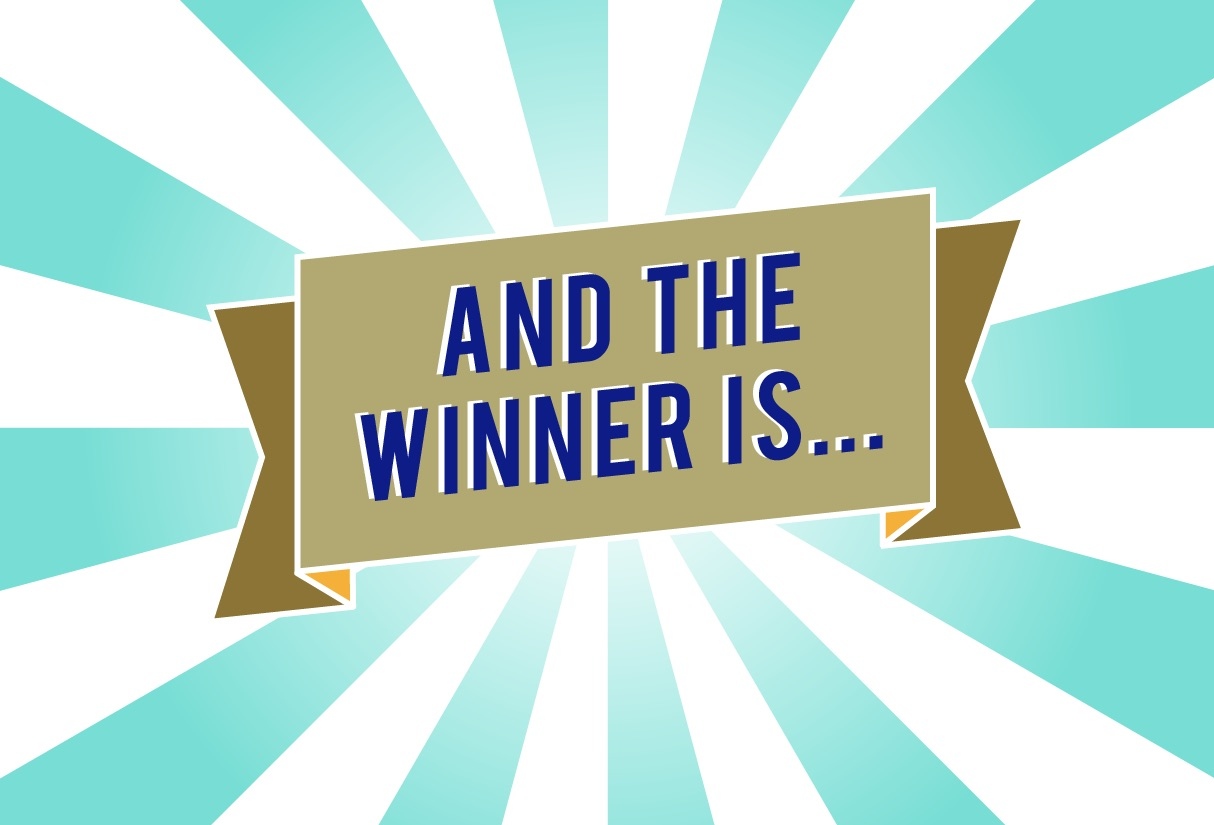 It is with great pride that we announce the winner of the 2019 MAA Safety Slogan Contest winner is Barry Vaurina from Carr Brothers & Sons.
While there were many great entries this year, the MAA Safety Committee selected the following slogan to represent MAA in 2019.
"Mind Safety & Mine Safely"
Please help us congratulate Barry and keep an eye out for the 2019 MAA hardhat decals that will be available in the upcoming weeks.