MAA Member Survey – Permitting Challenges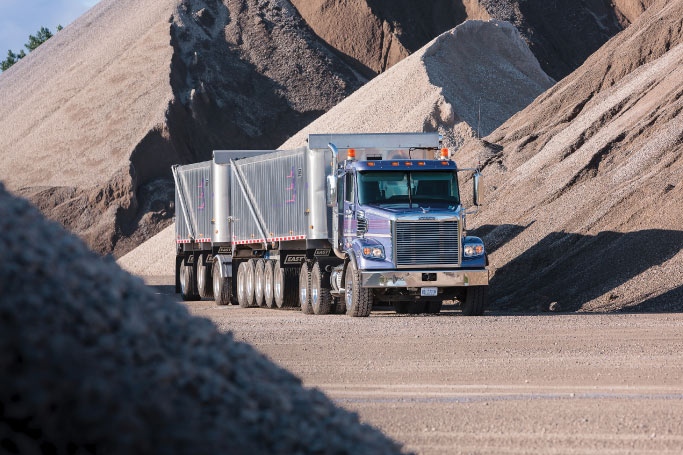 From time to time MAA conducts surveys to get an understanding of where the membership stands on certain issues/items.
As we continue to inform Michigan legislators about the many problems our members are/or have experienced when applying for special use permits for the purpose of opening or expanding sand and gravel mining operations we have developed the following survey to help us better document the various issues that our industry is facing.
Please take a few moments and share your experience by clicking on the following link.
Click here for survey