MAA Legislative Update at Toledo Beach Marina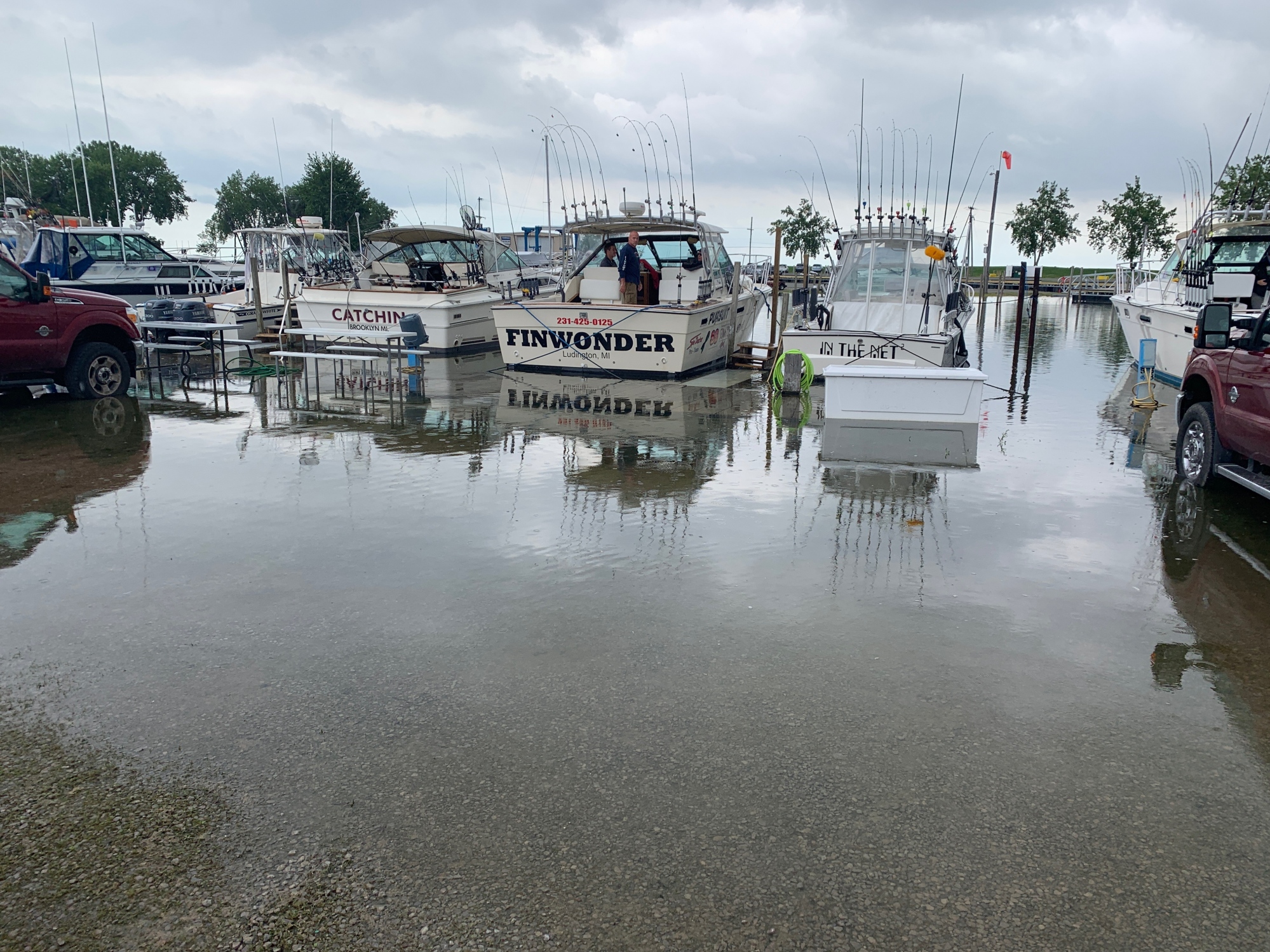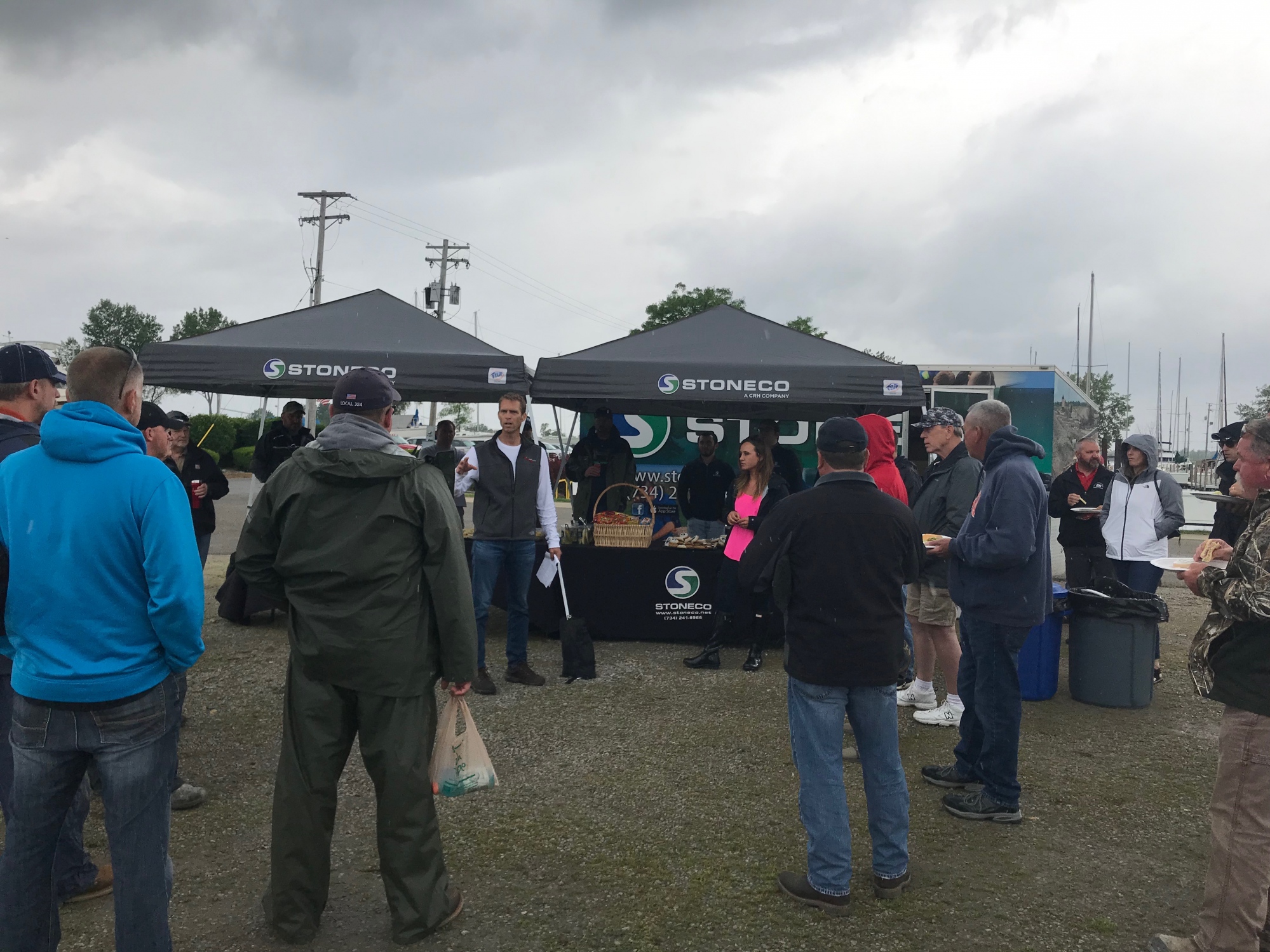 The high waters of Lake Erie overflowing the docks of Toledo Beach Marina did not dampen the 2019 MAA Legislative update that took place on June 13, 2019.
Topics included updates on Michigan's current political climate as well as the following topics:
Auto insurance reform update
The future funding of Michigan's road and bridge program
The efforts of the "Build Michigan Strong Coalition" to improve access to local sand and gravel deposits
After the meeting, dedicated fishermen hit the waters of Lake Erie for some of the best walleye fishing in the world.
MAA wants to extend a special thanks to Stoneco for providing lunch and the delicious cookies for the event.
If you were unable to attend the update and would like to discuss any of the topics in more detail, please contact the MAA office at 517-381-1732.