MAA Safety Innovation Program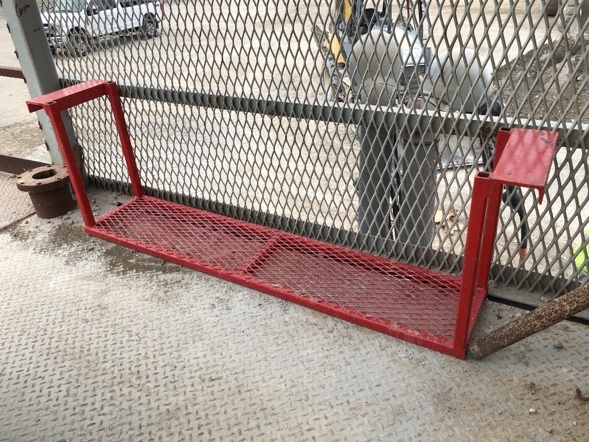 During the late fall of 2018, the MAA Safety Committee kicked of the safety innovation program which recognizes companies who go above and beyond normal safety practices by establishing or developing new ways to be safe.
Safety Innovations can be items/practices invented for a specialized use or items/practices that are adapted from other industries and implemented into our own.
Since inception, two following safety innovations have been recognized and posted to the MAA website.
VSI Crusher Shoe Change Out
Work Platform for Servicing Horizontal Shaft Crushers
Click here to be directed to the MAA Safety Innovations webpage
The MAA Safety Committee is encouraging members to participate in this newly implemented program and to share their innovative safety practices.
To learn more about this program and how to submit an innovation that is currently being implemented at your company please
click here
.