MAA STATEMENT ON MDOT AUDIT REPORT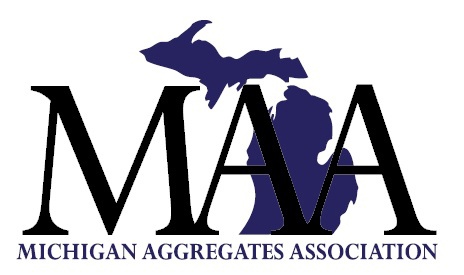 FOR IMMEDIATE RELEASE
OCTOBER 2 2019
CONTACT: John Sellek
jbs@harborstrategic.com
MAA STATEMENT ON MDOT AUDIT REPORT
LANSING — Michigan Aggregates Association President Douglas Needham, a professional engineer with more than 20 years of experience in the road building industry, issued the following statement regarding the recently released auditor report on MDOT mishandling of last year's aggregates market study:
"We are very disappointed that actions taken by the department are overshadowing the urgent need for more aggregates to rebuild Michigan's crumbling roads and bridges.
The fact is, the audit found that MDOT failed to follow departmental procedures when processing a study of what is a vital need for Michigan drivers and taxpayers: increased access to the aggregates we need to rebuild our infrastructure.
Any implication that MAA could control either MDOT or FMI's decision making is ridiculous and so is, therefore, any suggestion by MDOT that our association pay for a report process so poorly handled under its supervision.
Had MDOT not asked for input from MAA, no input would have been given. But MDOT did ask the association for data, so it was provided. Beyond that, what MDOT decided to do with the data was up to them. Only MDOT could make the decisions necessary for conducting the study.
MDOT's process mistakes do not change the fact that local government obstruction, high demand for aggregates and large transit costs are resulting in rising costs to taxpayers and fewer road repairs.
MDOT must now correct its internal processes. Disputes between disgruntled employees and management can only be addressed internally by the department.
Otherwise, this report will create a permanent chilling effect on any industry's desire to work with state government when we are asked to provide data and expertise."
###
@2019 Michigan Aggregates Association