OSHA Approved Silica Training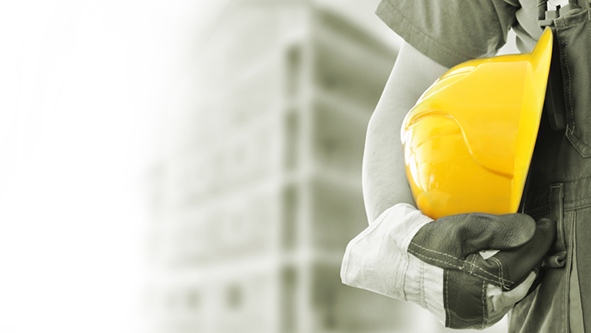 MAA and MITA has partnered with Wayne State University to offer Respirable Crystalline Silica training.
This program was developed though an OSHA Susan Harwood Training Grant and is designed for the construction industry (construction professionals including but not limited to workers, site superintendents, project managers, safety managers) to increase workers' awareness of the serious health hazards of silica dust and provide the knowledge necessary for employee protections.
The training covers the new OSHA Standard on Respirable Crystalline Silica (29 CFR 1926.1153) and it aims to increase workers' awareness on the serious health hazards associated with silica exposure and provide the knowledge necessary to perform work safely when there is silica exposure and ways to limit silica exposure.
Trainees who complete all the training steps will be eligible to receive a certification.
The cost for the training is provided by funds from the grant but space is limited (max 30), so if you are interested please contact the MAA office to register. Space will be filled on first come basis.
Training dates and locations are as follows:
All training times will be from 10:00 am to 12:00 pm.
December 17, 2019
Michigan CAT
Grand Rapids, MI
December 18, 2019
AIS Construction Equipment - Lansing
3600 N Grand River Ave
Lansing, MI 48906
For more information about these sessions, please
click here.
If you have any questions, please contact the MAA office at 517-381-1732