MSHA – Examinations of Working Places in Metal and Nonmetal Mines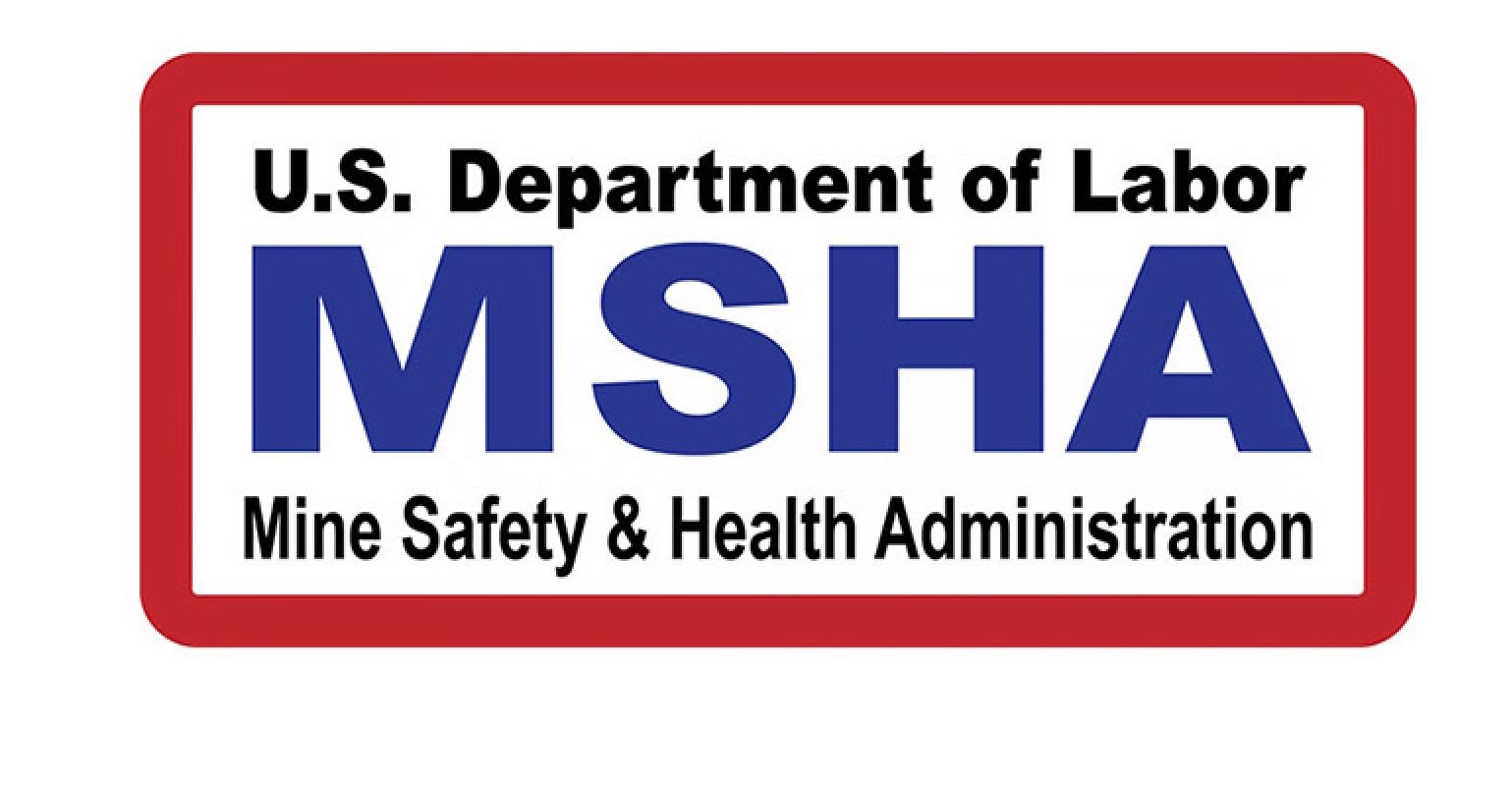 During a recent MSHA stakeholders meeting the following information was distributed to help clarify various questions regarding the reinstatement of the 2017 final rule.
Click on each of the following to view the corresponding document.
MSHA Presentation
Frequently Asked Questions
Fact Sheet
MSHA Metal/Nonmetal Workplace Examination checklist form
As a reminder, the 2017 final rule requires that:
A competent person shall examine each working place at least once each shift before miners begin work in that place
A record of each examination shall be made before the end of the shirt for which the examination was conducted.
The operator shall maintain the examination records for at least one year
The reinstated examinations rule took effect on September 30, 2019 and MSHA will use the proceeding 90 days to fully implement the reinstated rule.