Asphalt Pavement Association of Michigan Seeking Candidates for Executive Director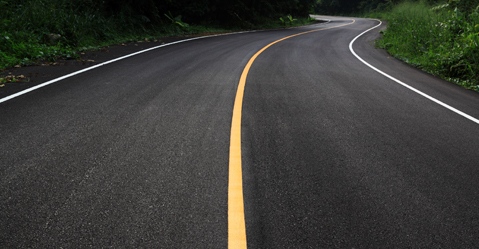 The Asphalt Pavement Association of Michigan is seeking candidates for the position of Executive Director. The successful candidate will be responsible for managing all activities of the association which represents asphalt pavement producers and paving contractors.
The Executive Director will be responsible for marketing and promoting asphalt pavements as well as lobbying on behalf of the industry at both the state and federal level.
This position requires proven management experience and a minimum of five years' experience working in a similar or related position.
The Executive Director Job Description can be viewed at
http://www.apa-mi.org/
Letters of interest and resume should be sent to the attention of Aaron White, Search Committee Chair at Asphalt Pavement Association of Michigan, 2937 Atrium Drive, Suite 202, Okemos, MI 48864 or email to
awhite@thefisher.co