2017 Workplace Exam Enforcement has Begun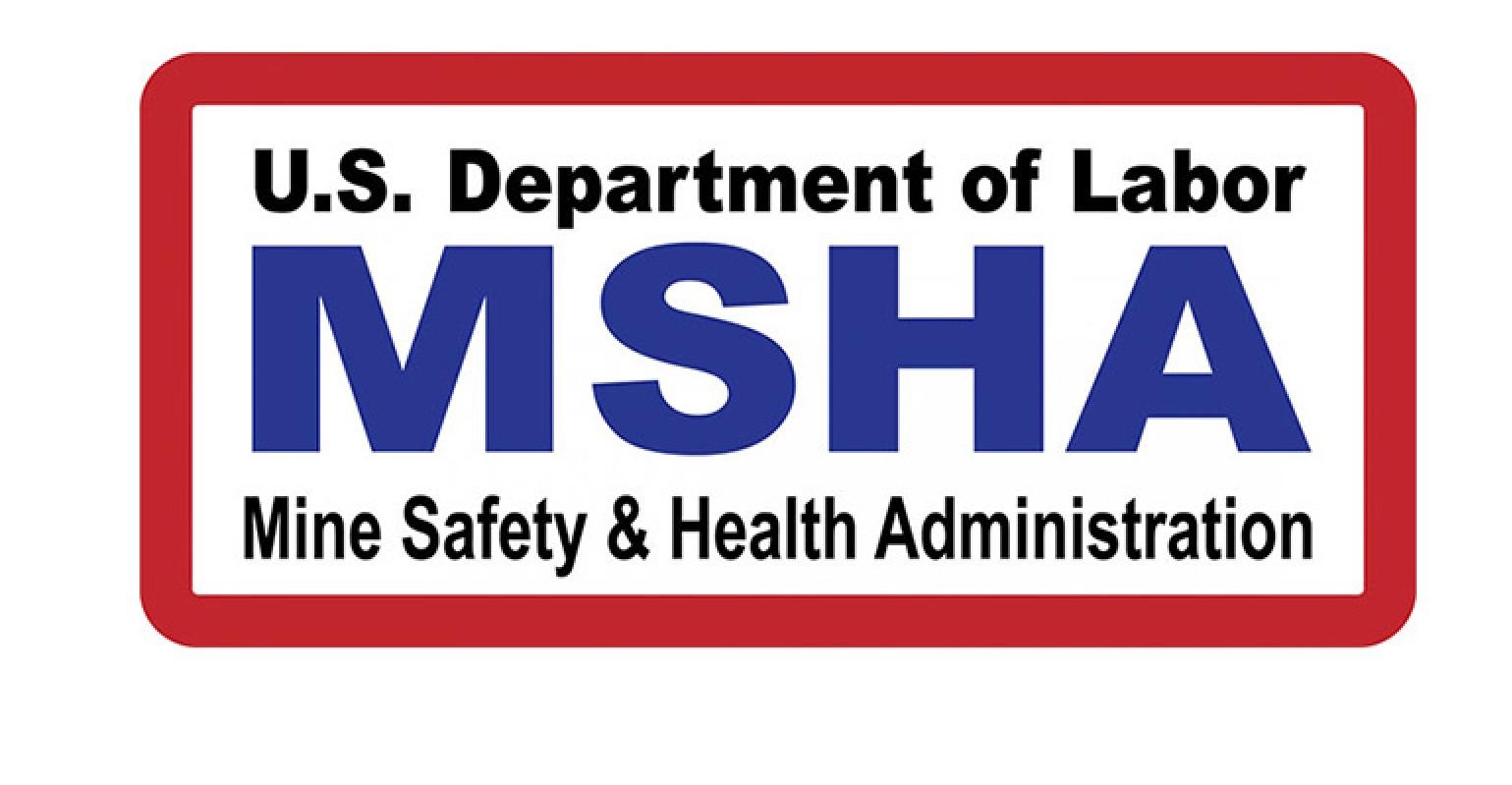 On January 1, 2020 MSHA began enforcement of the newly instated 2017 Workplace Exam Rule. This follows a 90-day period of training, stakeholder meetings, and technical assistance. MAA strongly encourages members to ensure they are actively implementing the key changes made by the 2017 rule.
Click here to view the MSHA notice about the reinstated rule.