MAA Yearlong Sponsor Spotlight: Gold Member Soils & Structures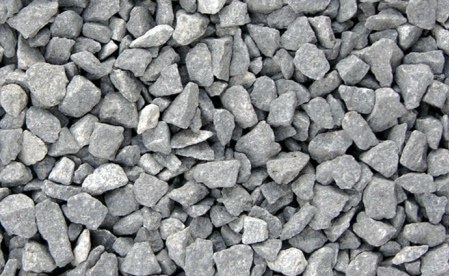 Soils & Structures supports our aggregate partners across the state with offices in Ann Arbor, Muskegon, and Traverse City by performing Soil Borings, Vibration Monitoring, and various aggregate testing in our AASHTO accredited laboratory.
Some of the services we provide our clients include:
• Alkali Silica Reactivity (ASR)
•MDOT Select Backfill
•Sieve Analysis
• Soundness
•Specific Gravity and Absorption
Soils & Structures is a proud member of the Michigan Aggregate Association and looks forward to helping its members when needed. Contact us for more information on how we can be of assistance!