Recognition of MAA Safety Innovation – Rigging – Safety Hooks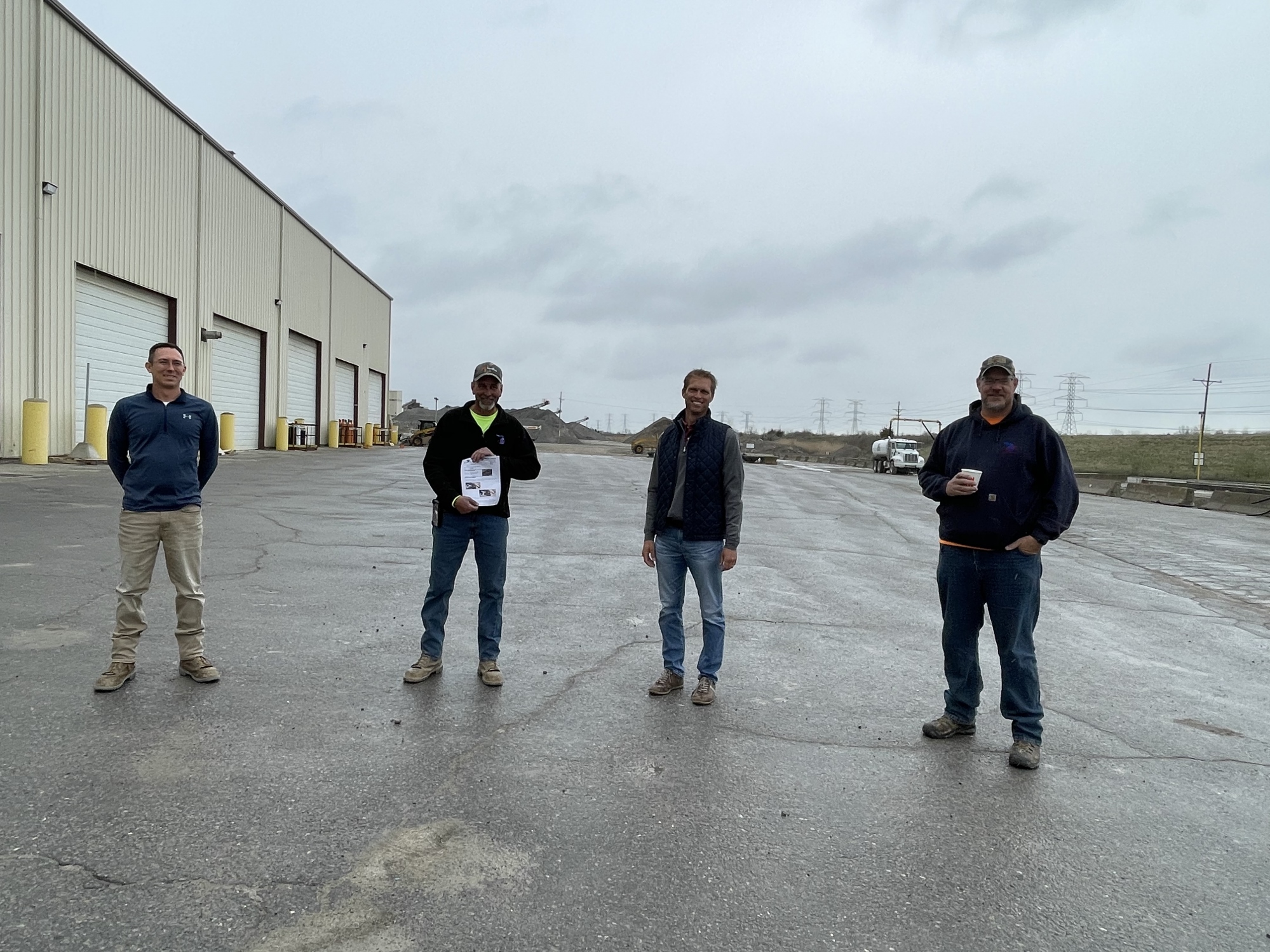 Carl Beaubien from Great Lakes Aggregates company received special recognition of doughnuts and coffee from the Michigan Aggregates Association for his role in developing and implementing a valuable safety innovation.
This innovation recommends using safety hooks that allows for the employee to safely rig and lift various equipment without damaging the integrity of the latching mechanism. If the recessed trigger is not closed upon rigging, the latch will automatically close when there is the slightest amount of tension.
Click here
to view this safety innovation as well as other safety innovations.
If you or someone at your company has devised a better and safer work operation, please make sure to submit an application to the MAA Safety Committee.
As a reminder… The MAA safety innovation program recognizes companies and individuals who go above and beyond normal safety practices by establishing or developing new ways to be safe. Safety Innovations can be items/practices invented for a specialized use or items/practices that are adapted from other industries and implemented into our own.
To learn more about this program and how to submit an innovation that is currently being implemented at your company please
click here.